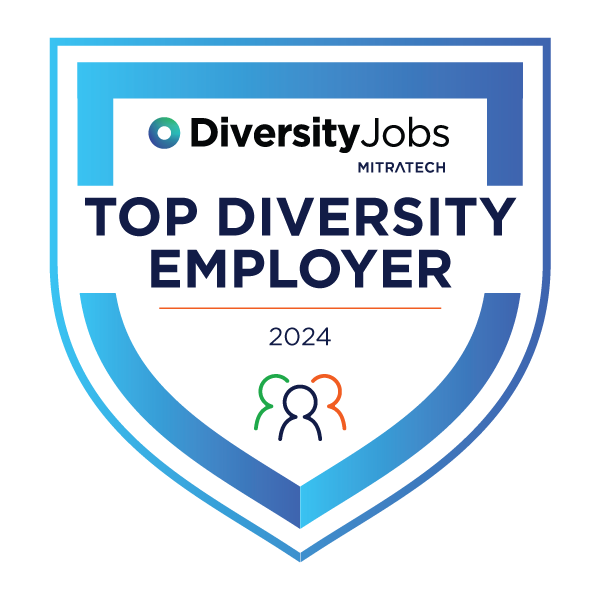 TMS Careers
We are always looking for talented people to join our team of committed professionals. Our teammates around the world are expert, resourceful, ethical and dedicated individuals working in areas from heavy equipment to office support.
TMS Careers Brochure
Our Services
TMS International is one of the largest global providers of outsourced environmental and industrial services to companies. Since 1926, TMS has set high standards in the area of environmental responsibility through recycling, maintaining energy-efficient operations, processing by-products for beneficial reuse and developing innovative, 24/7 programs designed to reduce greenhouse emissions and help customers reduce their carbon footprint. Our people, services, technology and equipment provide valuable resources that support and enhance our partners' manufacturing operations and help contribute to a greener world.